At Flowermate we are committed to our goal of creating simpler and easier solution to vaporizing. With both elegance and functionality in mind the Cross was created.

CROSS — Hybrid vaporizer for both dry-herb and concentrate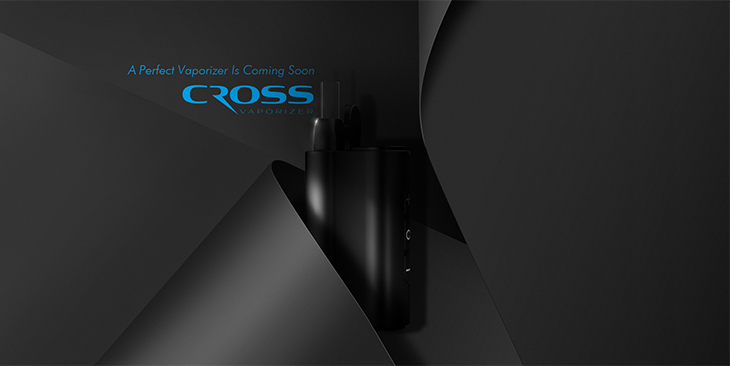 The CROSS was designed to work for both dry-herbs and concentrate. With the CROSS no longer will you have to sacrifice quality for functionality. We've equipped the CROSS with two 2 independent ceramic chambers, 2 modes, making it great for those looking for the best of Both worlds. The cross is easy operate, clean, and renders a healthy amount of flavorful vapor. For the Dry-Herb chamber it features full temperature control making it possible to set precise temperatures to get the most out of your material.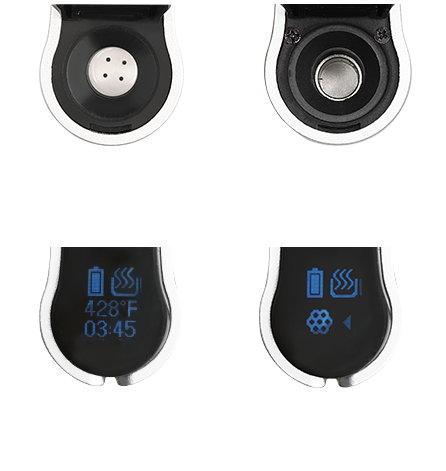 Flower Mode:
Ceramic heating chamber
Temperature: 93 – 220±10°C (200°F-428°F)
Session: 5 Mins
Concentrate Mode:
Ceramic heating element
Preheat Temperature: 150±10°C (300°F)
Constant Temperature: 350±10°C (660°F)
Session: 15 Secs
The body design consists of a very fine oil painting finish that not only prevents scratches and finger marks, but makes the CROSS easy to maintain. The Flowermate Cross will be available in 4 different colors at its launch.
The CROSS will be officially released on Flowermate.com for PRESALE in September!
Be sure to follow us on social media and subscribe to our newsletter for updates regarding the release date.
Click the link the below if you are interested in becoming a volunteer beta tester!
https://flowermate.com/beta-program/