Featured Products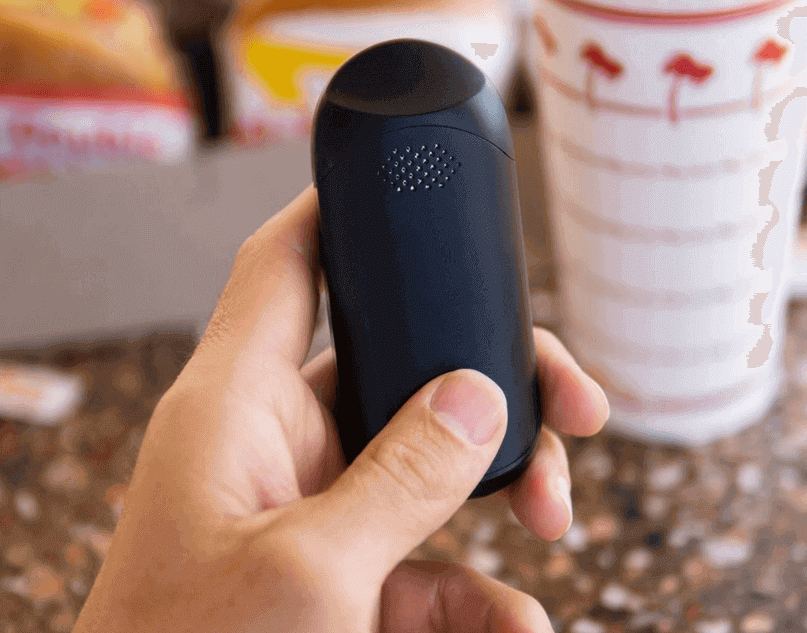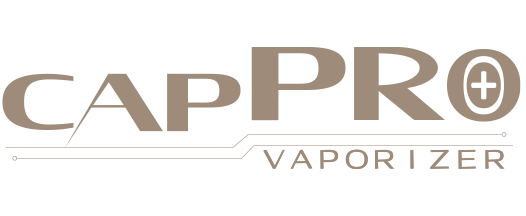 Cap Pro with discreet, portable size sports 2000mAh internal battery and features a ceramic chamber. It includes OLED display giving you full control of vaping experience.
Glazed Stainless Steel Heating Chamber
Zirconia Mouthpiece Path
Heat Up In 30 Seconds
SHOP NOW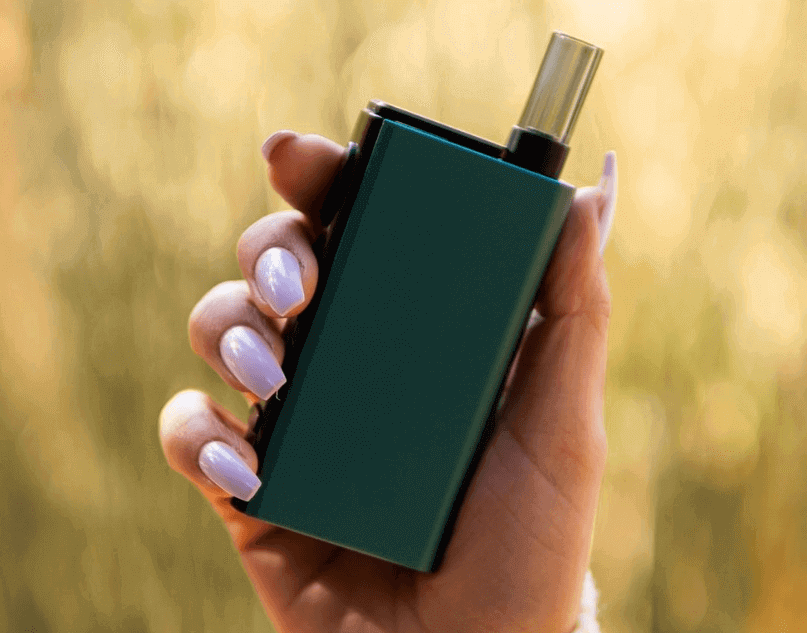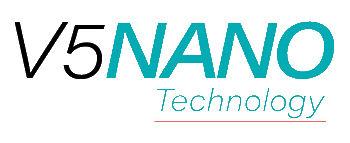 V5 Nano is a palm sized vaporizer using conduction/convection hybrid heating with unique black ceramic chamber. Including replaceable 18650 battery this device puts you in charge of your vaping.
Black Ceramic Chamber
Removable Battery
Travel Friendly Design
Full Temperature Control
SHOP NOW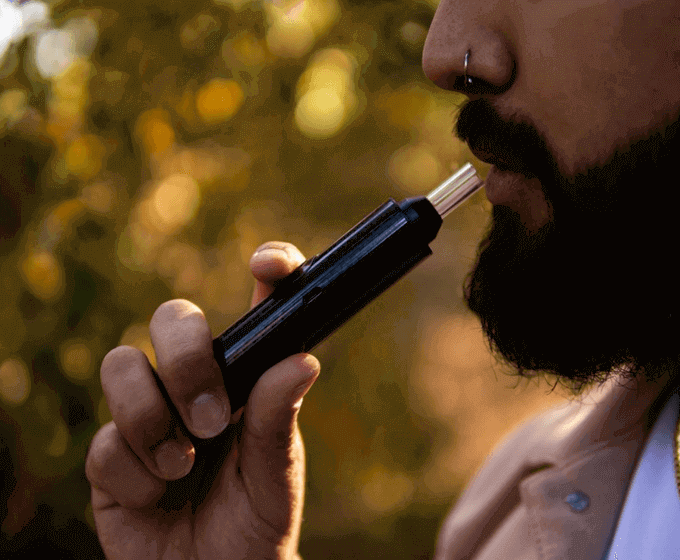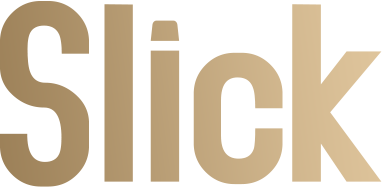 Slick is the sleekest and slimmest dry herb device. It is equipped with a glass mouthpiece. Slick's isolated airflow offers cool and purely tasting draws each time
Glass Mouthpiece
Haptic Response
Slim and Sleek
Non Combustion aromatherapy device
SHOP NOW
We Pledge Uncompromising Quality at Flowermate
Flowermate is your one stop shop for dry herb and oil vaporizer and accessories and everything related to dry herb vaporizer. We strive to best in the industry with our line of products.
Just a few years ago, the best dry herb vaporizer was only available as a plug in desktop device.  Thanks to advanced technology, today we have high quality dry herb vape for cannabis seekers. We bring you so many variations and options so you can choose what's meant for you.
At Flowermate shop, we offer you best prices and amazing you haven't tried before. Whether trying to get better flavor from your herbs and concentrates or just trying to find healthier and stealthier vaporizers, we've got you covered.
There is something for every vaper and for every style. Our vaporizers are handpicked and quality guaranteed before adding to the list. If we don't like, you won't find it here.
Looking for dry herb vaporizer for sale or extract vaporizers? You can't go wrong with Flowermate vaporizer. We carry palm sized best dry herb pen to the sleekest devices so no vaper has to move around searching for the right one.
Take your time to discover our incredible dry herb pen and mod range. Indulge in our outstanding collection that includes best of vaporizers.
For cannabis seekers on a budget, we offer complete range of best dry herb vape pen, perfect if seeking high-quality ones for affordable pricing.
We bring you Flowermate mods to make the smoke sessions comfortable and enjoyable all day long. We'll continue to be on top of the game, to be able to provide best Flowermate vape and accessories.
News & Announcements
Our Support
Contact Us
If you have any question about our products or would like to collaborate, please contact us!
Product Authentication
Is your product authentic? Learn how to verify the products before or after you buy them!
Manuals & Firmwares
Product manuals & firmware, posters & flyers: free downloads and update!