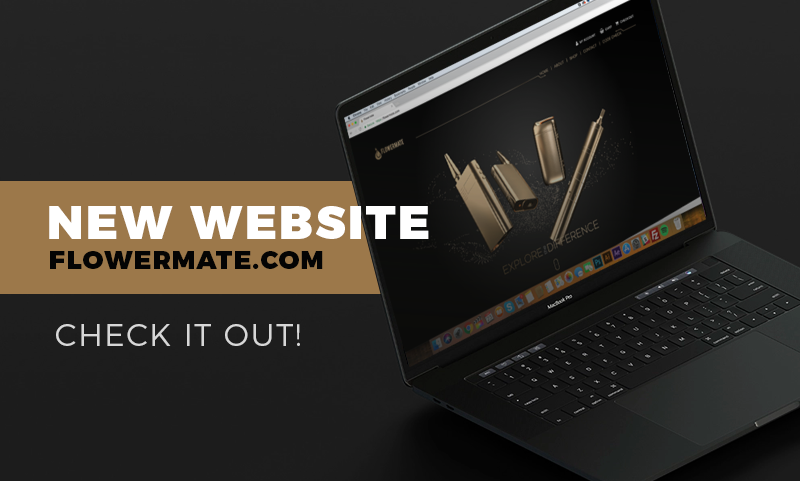 With a new year comes a new website. Introducing our amped up redesigned site featuring a bold and strong color palate which mimics the aesthetic of our units. We've also made it easy to navigate our page. Simply scroll down our bold and efficient interface to browse through the Flowermate line of aromatherapy devices to find the unit perfect just for you. We're looking ahead, we're focused on revolutionizing the industry, Flowermate is here better than ever before. Look through our site and explore the difference.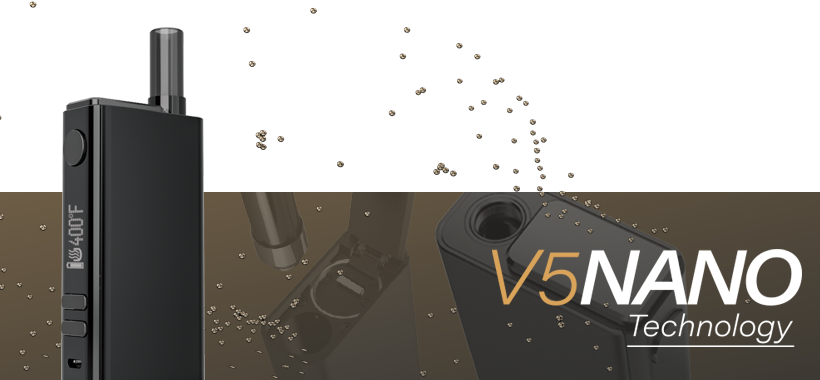 The V5 Nano is coming!
A direct response to its predecessor, the V5 Mini, the Nano has been redesigned to be better performing and more efficient. Not only is the device sleek and stylish but it's ultra-portable and discreet. The Nano is our first unit to feature a black ceramic chamber; matte on matte never looked better. This impressive new unit features a removable 18650 battery that can be switched out and replaced at a moment's notice. The airflow has been boosted to allow for tastier and bigger draws. When you're finished using you can just as easily remove the mouthpiece and place it in the bottom storage compartment for safekeeping: no mess, no bulkiness, zero hassles. Experience the excellence that defines the Flowermate line of products and pick up a V5 Nano.