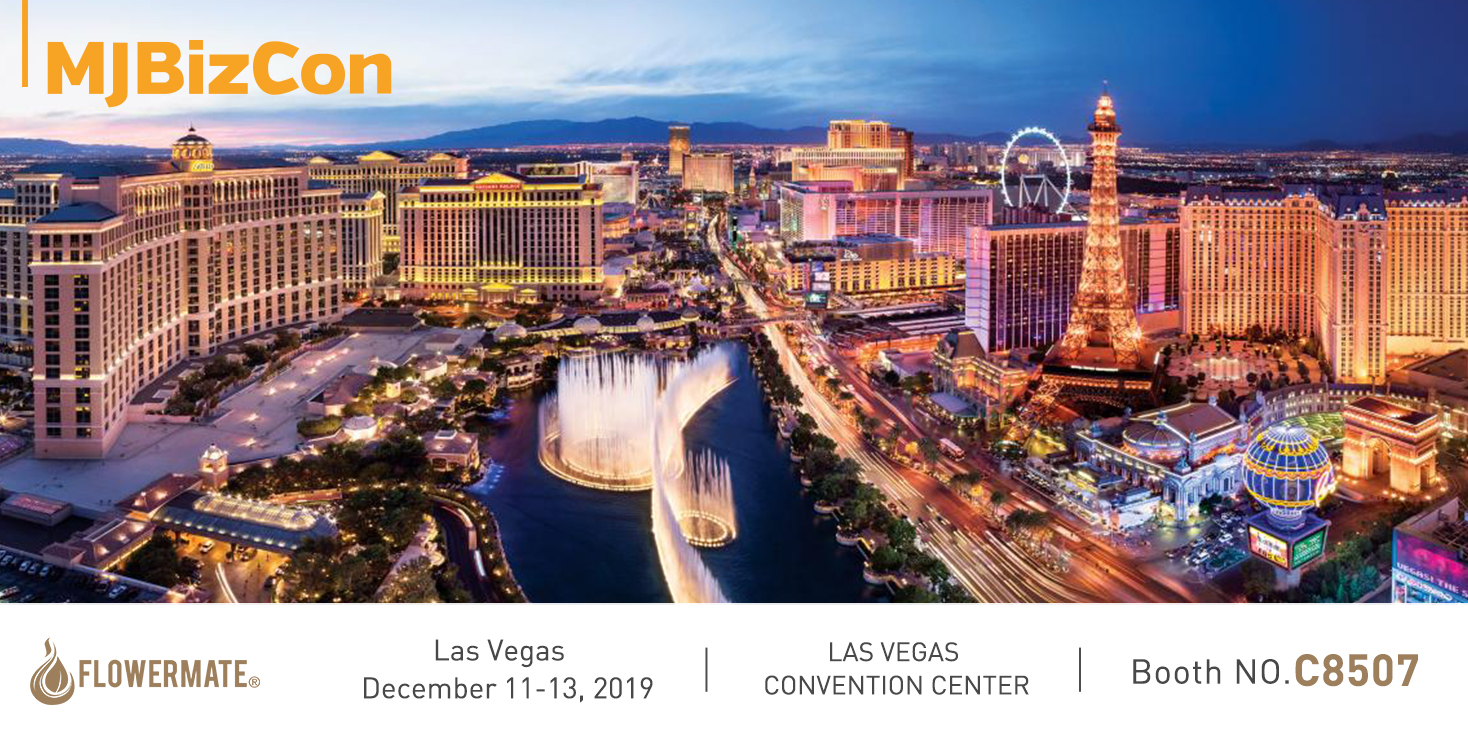 Join us at MJBizCon 2019!
We're excited to come back to the Marijuana Business Conference & Expo (MJBizCon) from December 11-13th in Las Vegas! The premier industry conference and expo for all things cannabis. We'll be showcasing our newly made series of vaporizers.
Flowermate is pleased to launch the newest revolution in vaporizer and maximize the flavor of the vape as you inhale each hit.
If you are attending the MJBizCon be sure to stop by our booth #C8507 to experience revolutionary products!
We look forward to making more connections with forward-thinking professionals during the Marijuana Business Conference. See you there!