Dual Heating Technology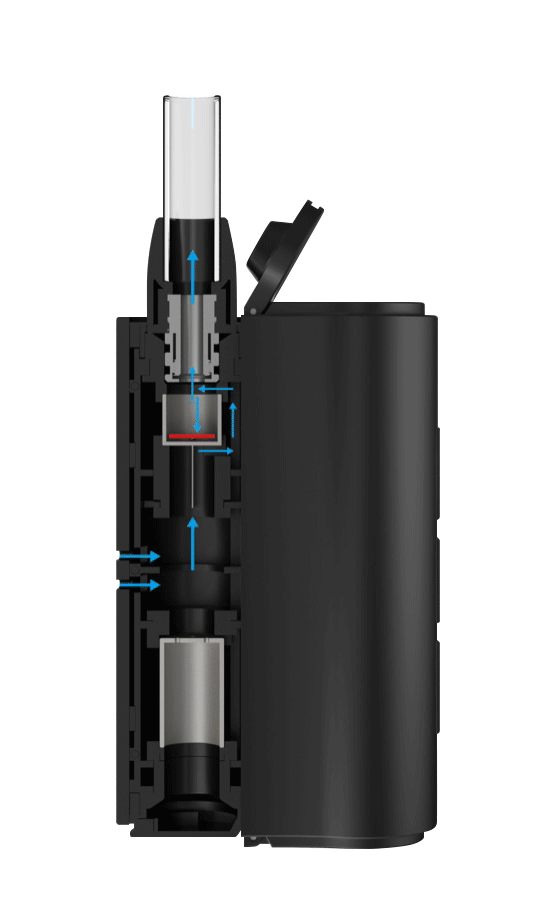 Meet the Flowermate Cross. The Cross is the successor to the versatile Flowermate Hybrid X Vaporizer, the all-in-one solution for those who are looking for ra unit that can handle herbs as well as concentrate. Improvements for the cross include the special concentrate heating chamber and haptic feedback.
The unit has two internal heating chambers. One for Flower rand the other for concentrate. The high-quality ceramic heating chamber on the Flower side provides a temperature from 200ºF(93ºC) up to 428ºF(220ºC). The heat-up time is less than 30 seconds.
The other chamber for concentrate, houses a new designed heater capable of reaching temperatures up to 660ºF(350ºC). The specially designed concentrate chamber can supply an exceptional vaping experience.